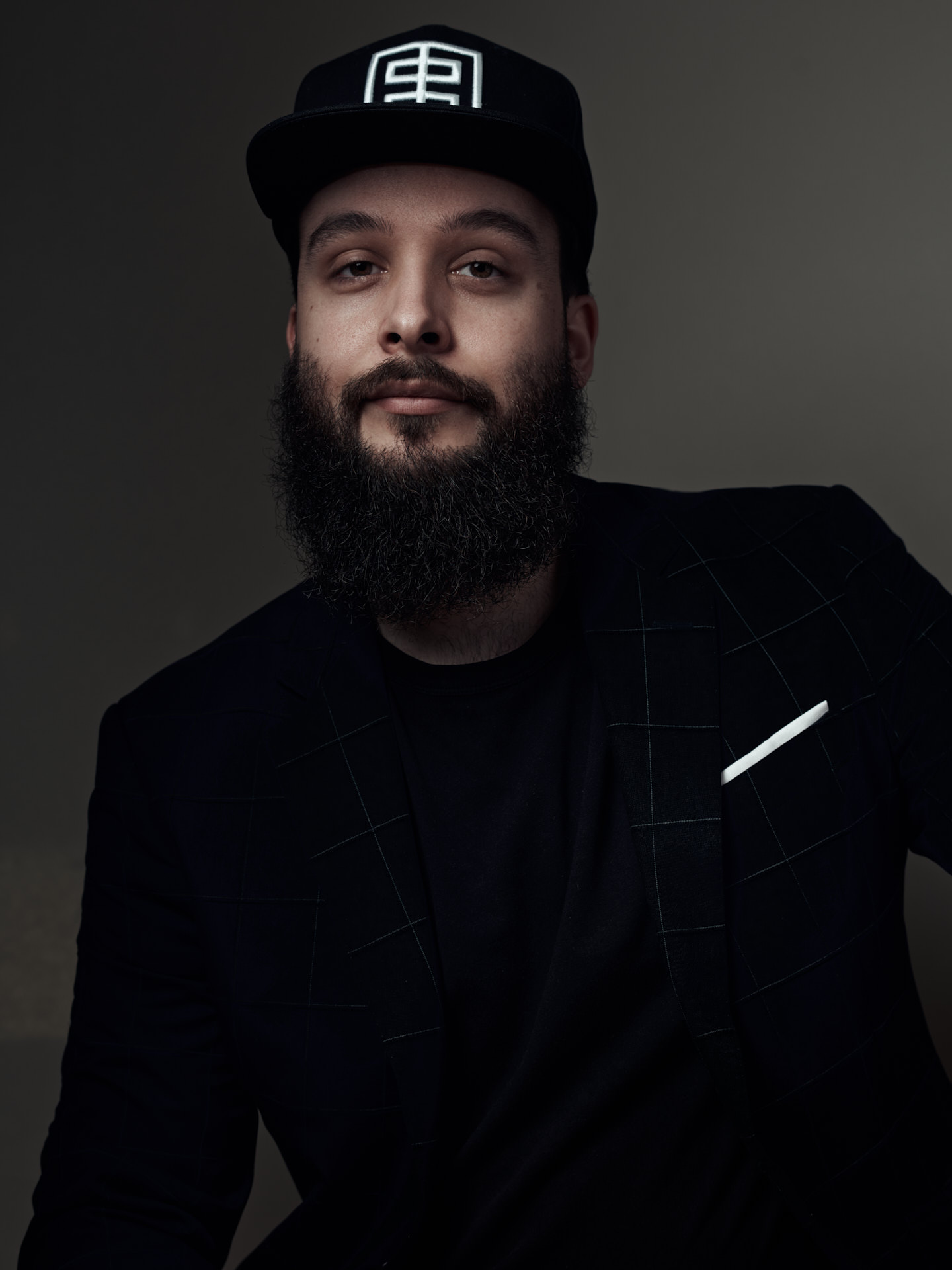 I'm Quentin Décaillet, a beauty and product photographer based in the heart of the breathtaking Swiss Alps. My passion for photography was ignited when I was learning English in the electrifying city of New York. I was hooked on the magic of photography – the perfect mix of art, creativity, and technology!
When I'm not behind the camera, I'm always searching for inspiration. You'll find me trying new lighting and retouching techniques, experimenting with new art forms such as CGI to take my work to the next level, getting lost in the jaw-dropping mountains surrounding my home, or simply taking care of my garden and numerous plants. My inspiration comes from my family, the natural beauty around me, and my interests in museums, plants, and technology.
As a specialist in beauty and product photography, I have a keen eye for detail and a love for capturing the essence of my subjects. Whether it's a stunning beauty shot or a sleek product image, I'm always up for a challenge and never shy away from pushing the boundaries of my art.
Thanks for stopping by and checking out my work - I'm always excited to collaborate with new people and see what creative opportunities we can come up with together!
"THE PERFECT COMBINATION OF ART, CREATIVITY, AND TECHNOLOGY"
---
THEY'VE TRUSTED ME: